Great Actors Do Great Accents: Improve Your Acting to Improve Your Accent with Tony Alcantar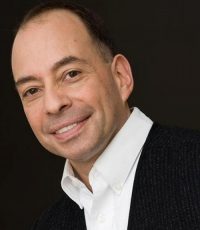 Sunday, April 2, 2023
1:30 pm – 5:30 pm
In person – ACTRA Alberta Office
ONLY 15 SPOTS Available (18+)
ACTRA Alberta Members Only – FREE
REGISTER
Deadline to register – Friday, March 24, 2023
Applicants will be entered into a lottery and names will be drawn in random order.
Performers who are selected will be required to do some prep work prior to the workshop.
You will be contacted on Monday, March 27th to confirm if you have a spot in the class or are on the waitlist.
Tony Alcantar's bio:
"Hollywood trusts its stars with Tony Alcantar on the biggest shows and you can too: Halle Berry, Mel Gibson, Billy-Bob Thornton, Juno Temple, Vince Vaughn, Sam Rockwell, Martin Freeman…Fargo, Shogun, A Series of Unfortunate Events, Man in the High Castle, Fear the Walking Dead, too many to list!
Born and trained in Chicago, Tony has clients all over the world, helping them perfect their accents using methods they already have as actors; now is the time to fix your accent to book those roles!"
https://www.facebook.com/media/set/?set=a.470341695093781&type=3
https://www.tonyalcantar.com